Crypto games (Play and Earn). Dive into our multiverse
CRYPTO GAMES (P&E)
CRYPTO GAMES (P&E)
Metaforra opportunities and features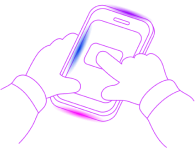 GAME COMES FIRST
We focus on the gameplay, game mechanics and design to give you the best playing experience.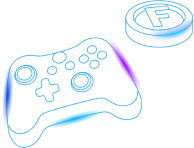 PLAY AND EARN
Play and earn our in-game token that you can convert to our utility token FORRA.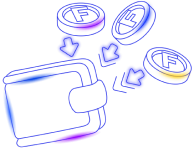 MANAGE YOUR FUNDS
You can reinvest FORRA in the game, withdraw and hold it, trade it on DEX/CEX or pay for NFTs.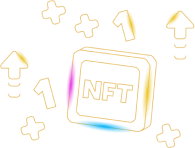 NFT FTW
Our NFT marketplace allows anyone to participate in purchase and sale of these digital assets.
Ecosystem tokens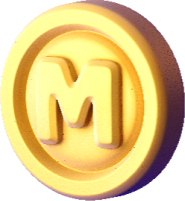 FOR INVESTORS:
METTA
Governance Token
(Mint cap - 1 000 000 000, burning mechanism present)
Used for:
Liquidity pools
Staking
Tournament Ticket purchase
Received as:
P&E:

a. Leaderboard rewards
b. Tournaments

Staking rewards
Burned:
Up to 20% of Tournament prize pools
Up to 5% each quarter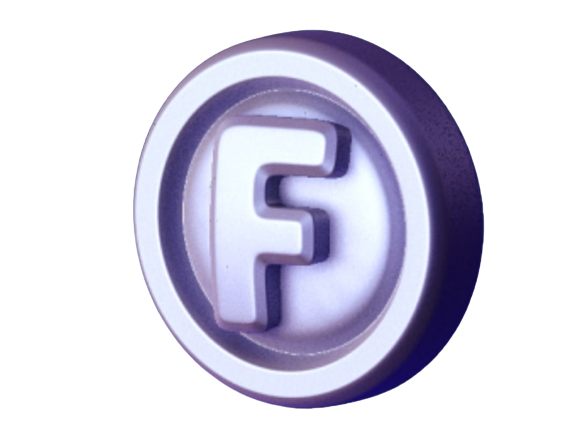 FOR PLAYERS:
FORRA
Utility Token
(No mint cap, burning mechanism present)
Used for:
In-App Purchase (IAPs)
Marketplace activities
Received as:
P&E:

a. Leaderboard rewards
b. Single-player rewards
Burned:
For transferred IAPs
Up to 5% as a Marketplace fee
Rewards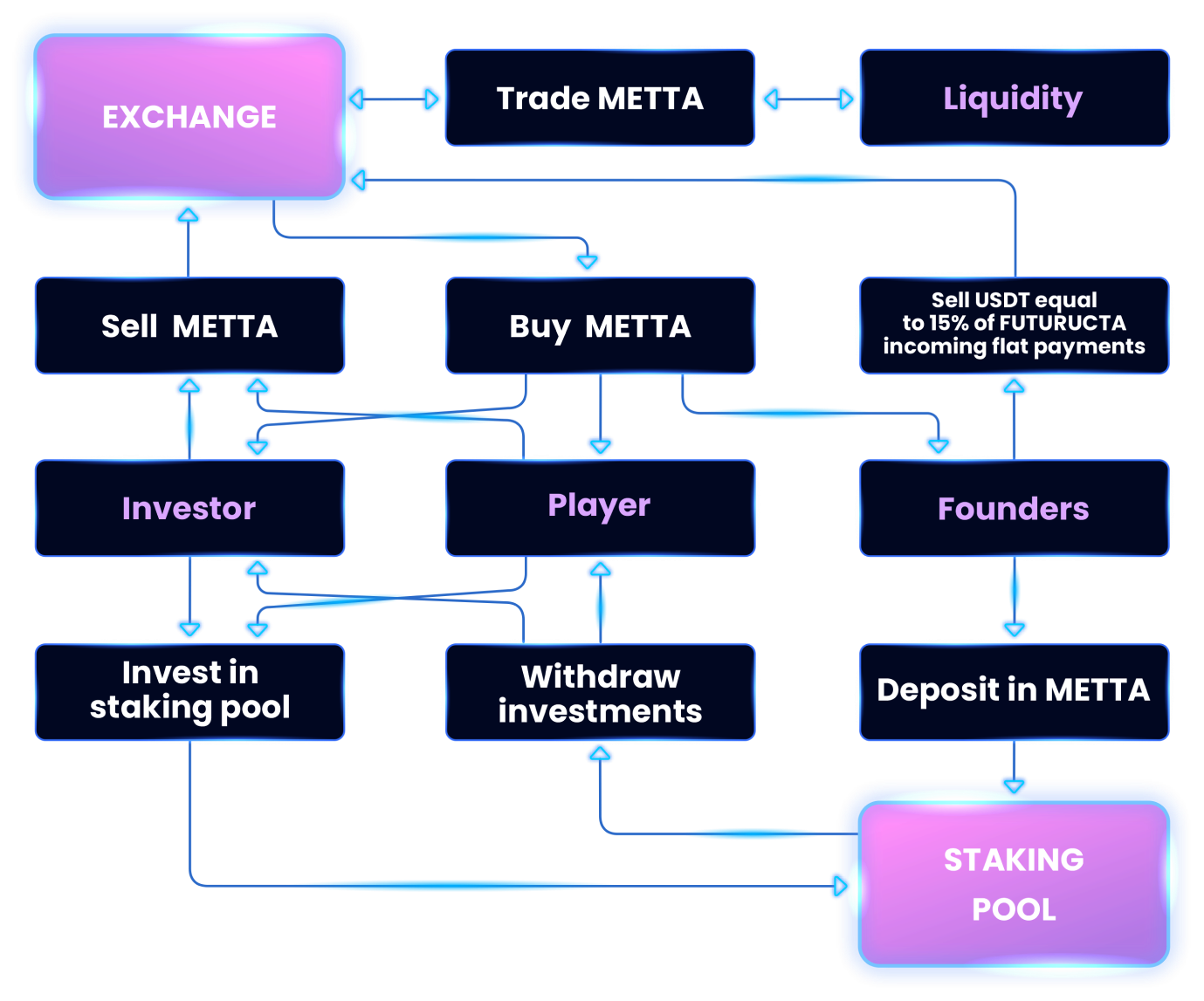 Metta tokenomics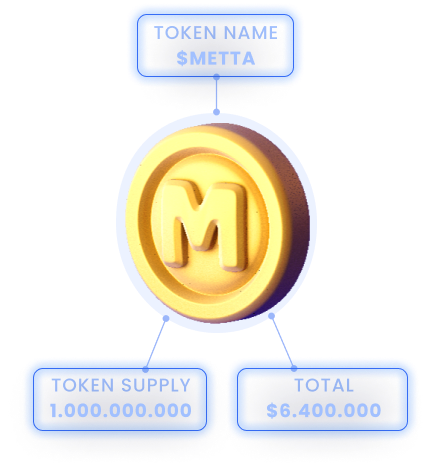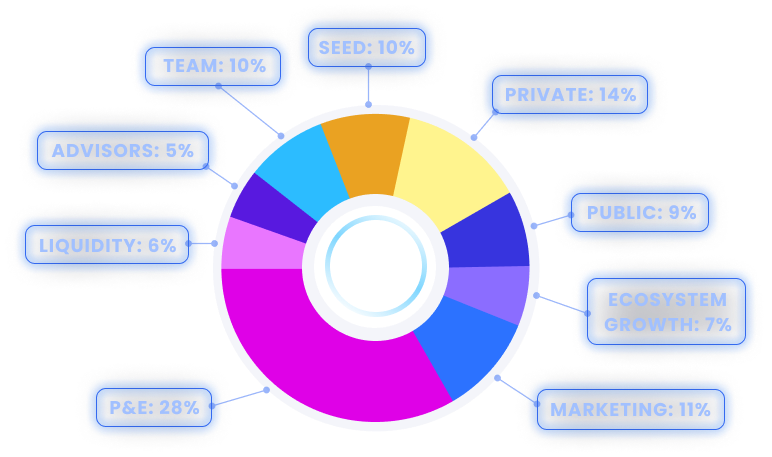 Metta vesting schedule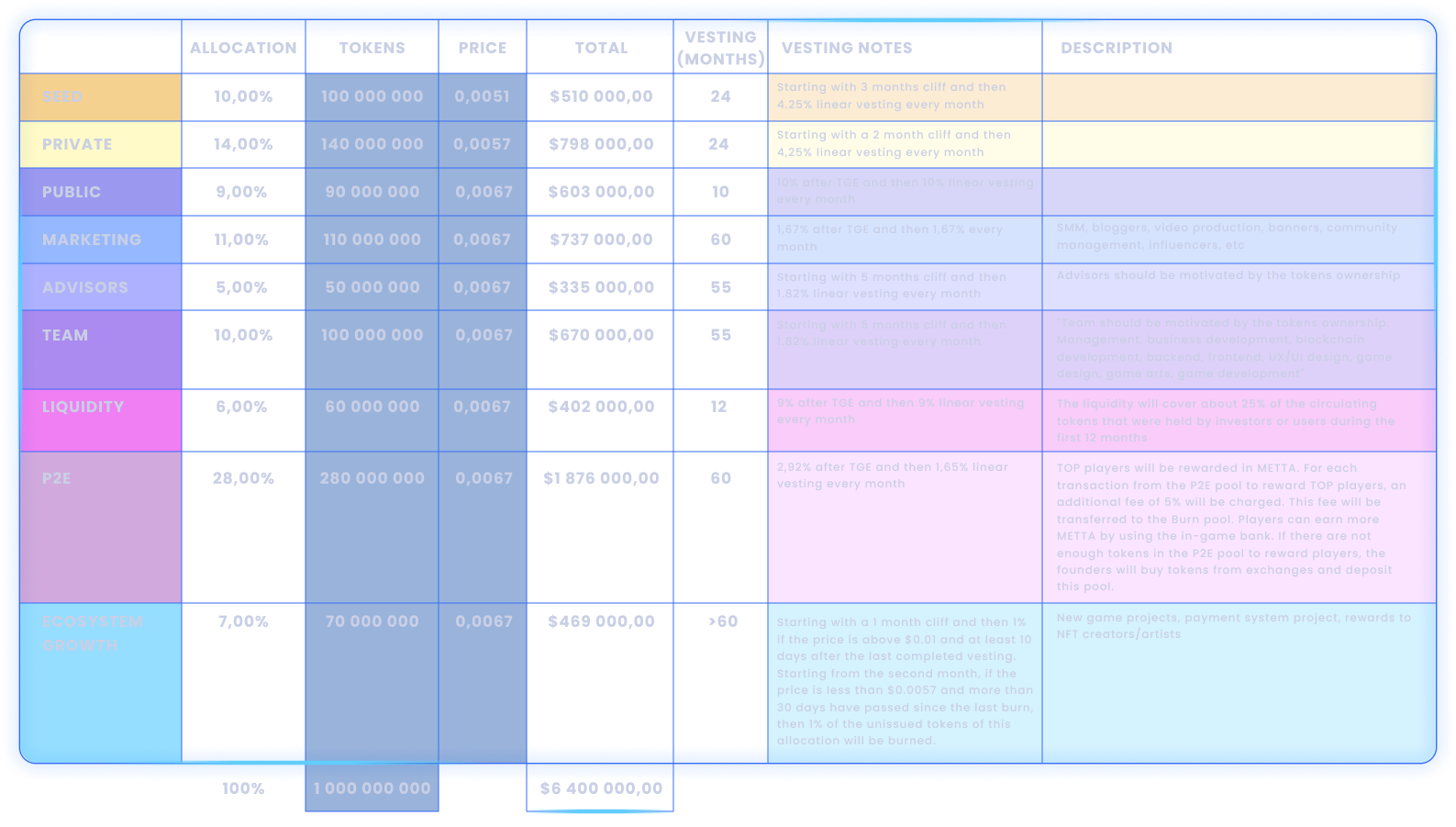 Roadmap
Q1 2022
Tokenomics
Website
Community
White paper
Q2 2022
Futuructa MVP (singleplayer)
Airdrop
Presale
NFT Presale
Q3 2022
Futuructa release (multiplayer)
IDO
Quantum War MVP
Q4 2022
Quantum War release
Atoms for Entity development
2023
Atoms for Entity release
Chase the Qubit MVP
2024
Chase the Qubit release
2025
Ecosystem development
Our team and advisors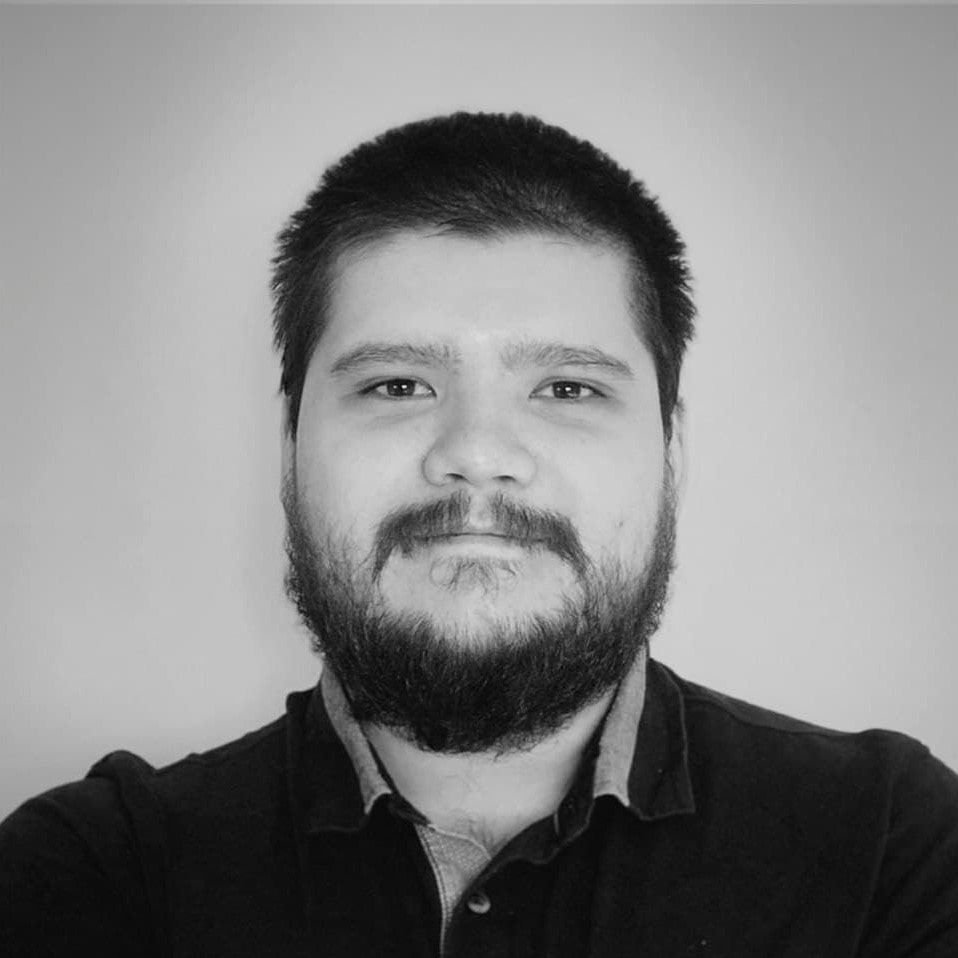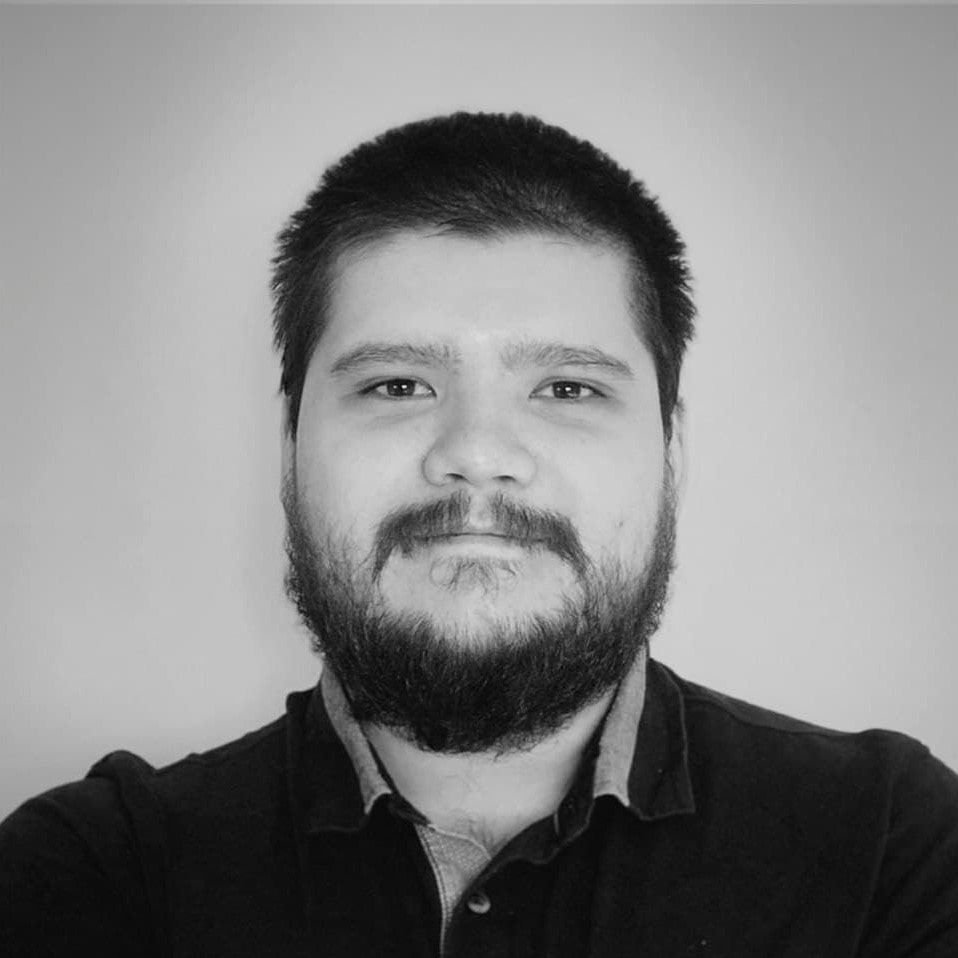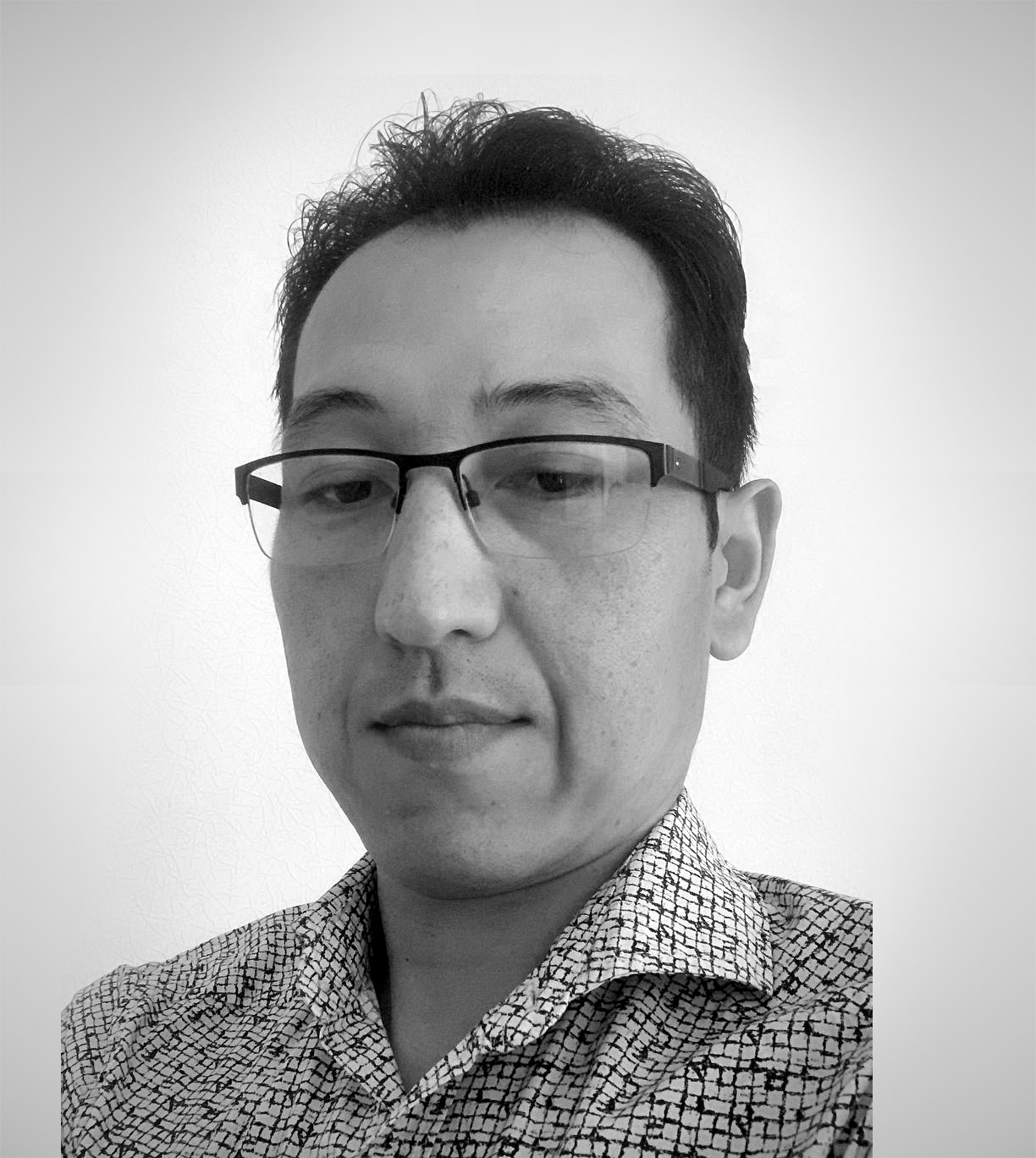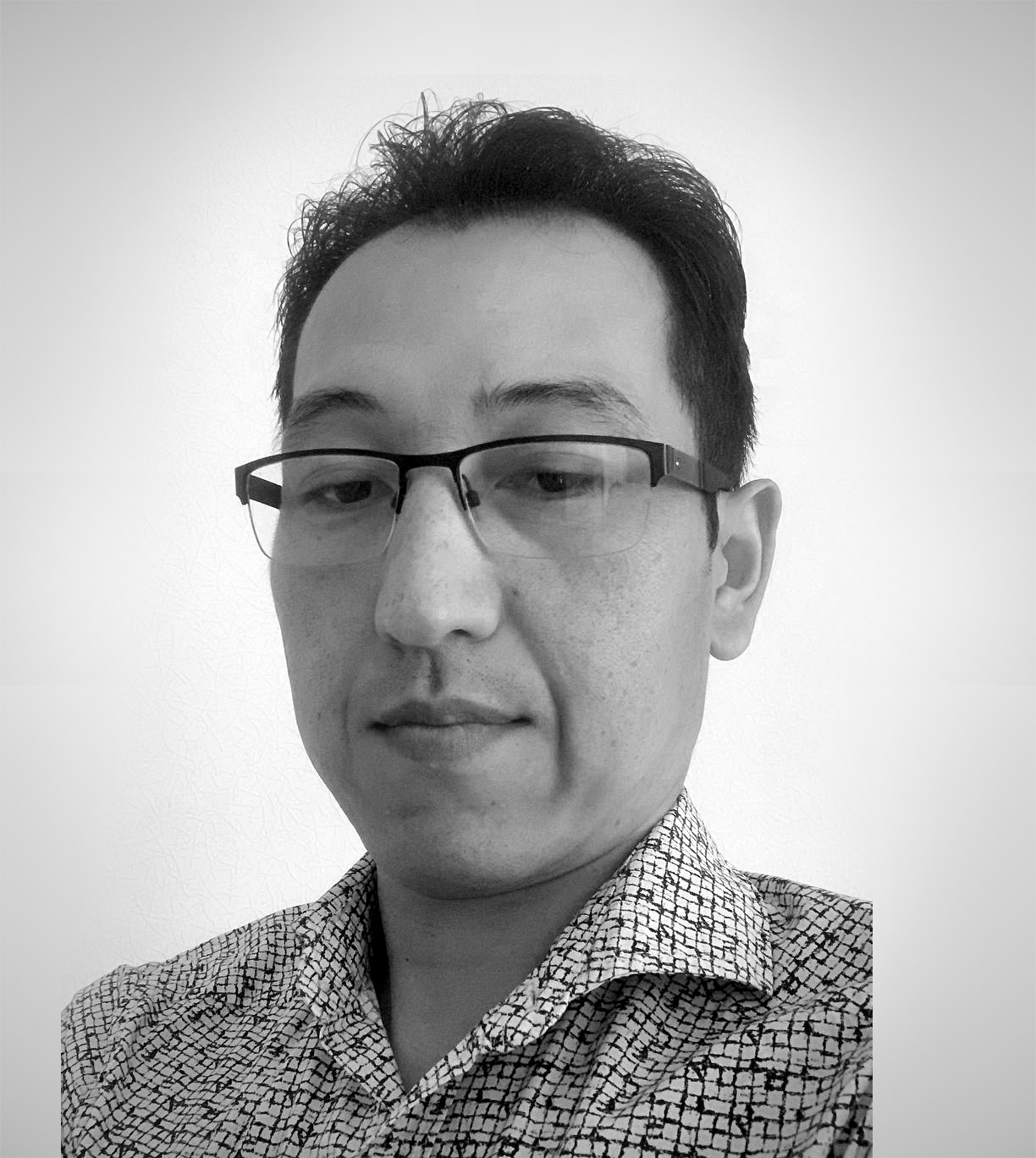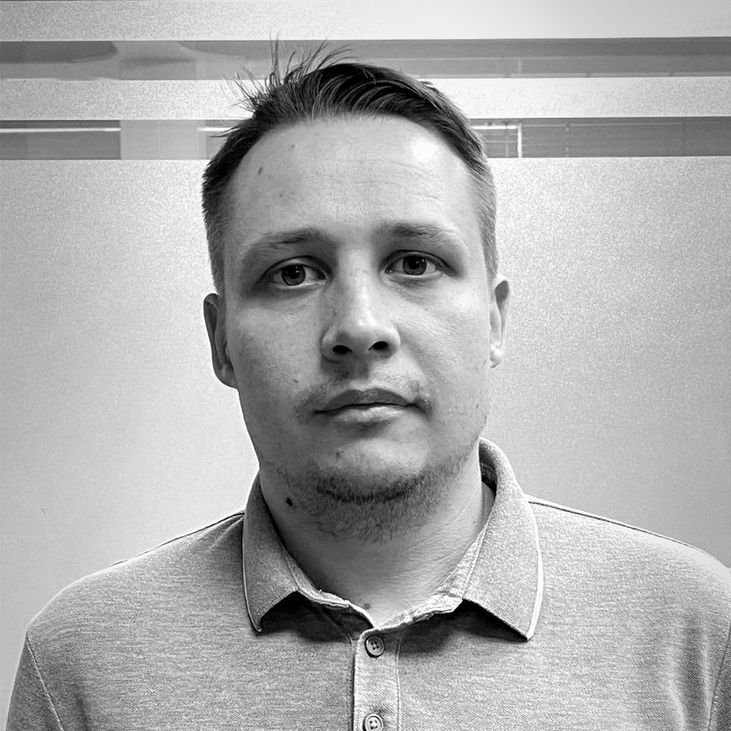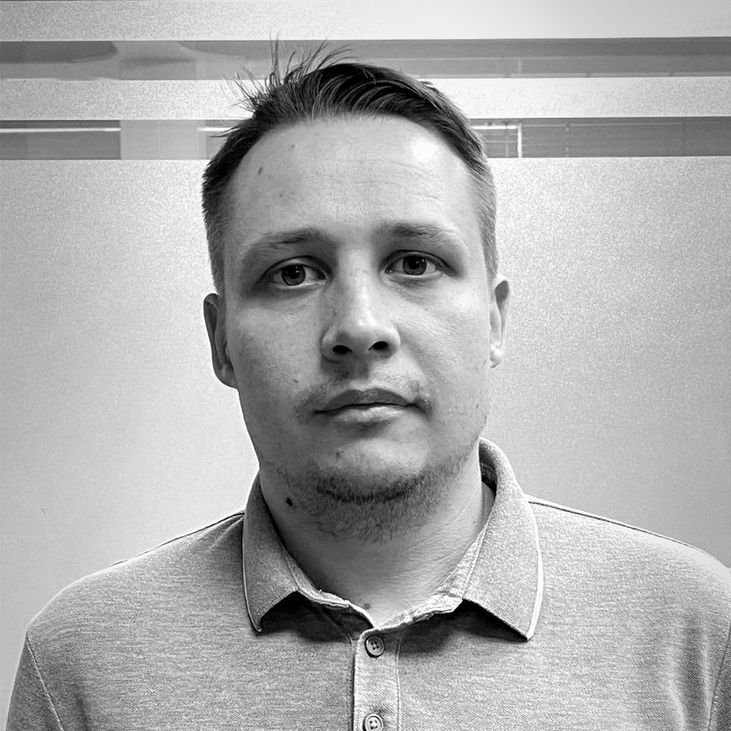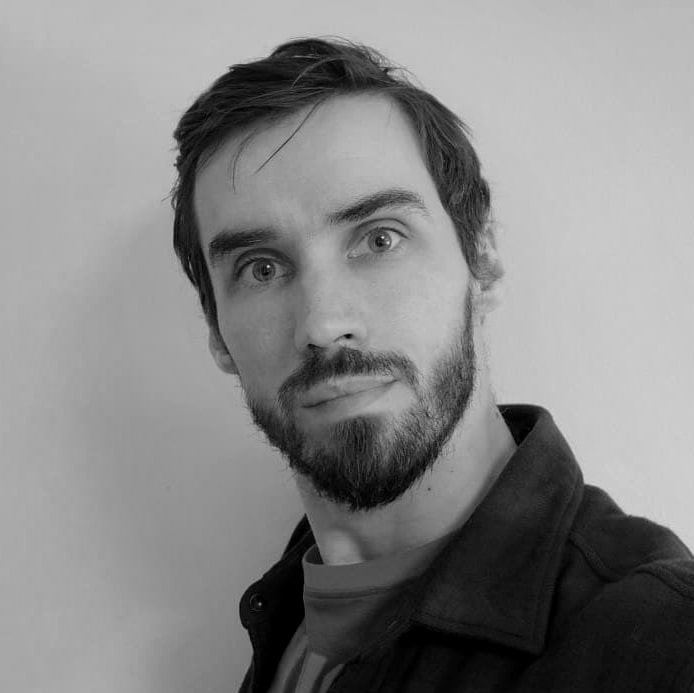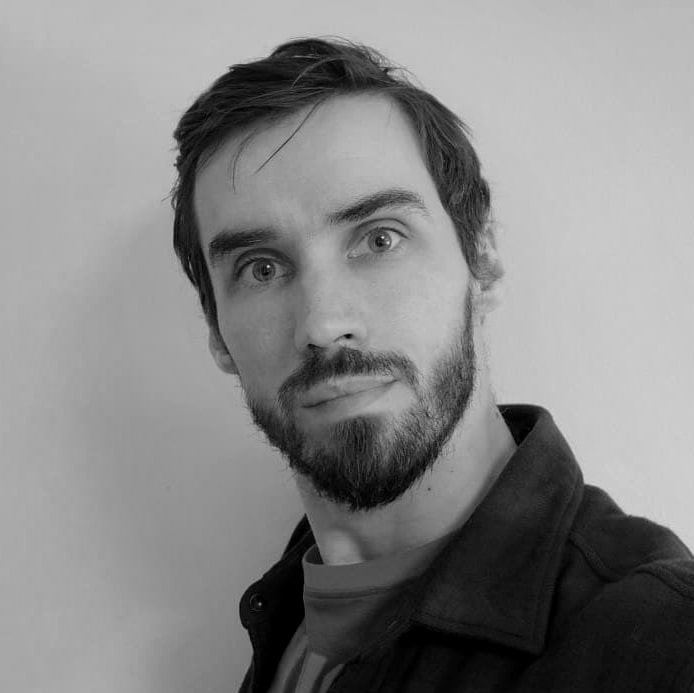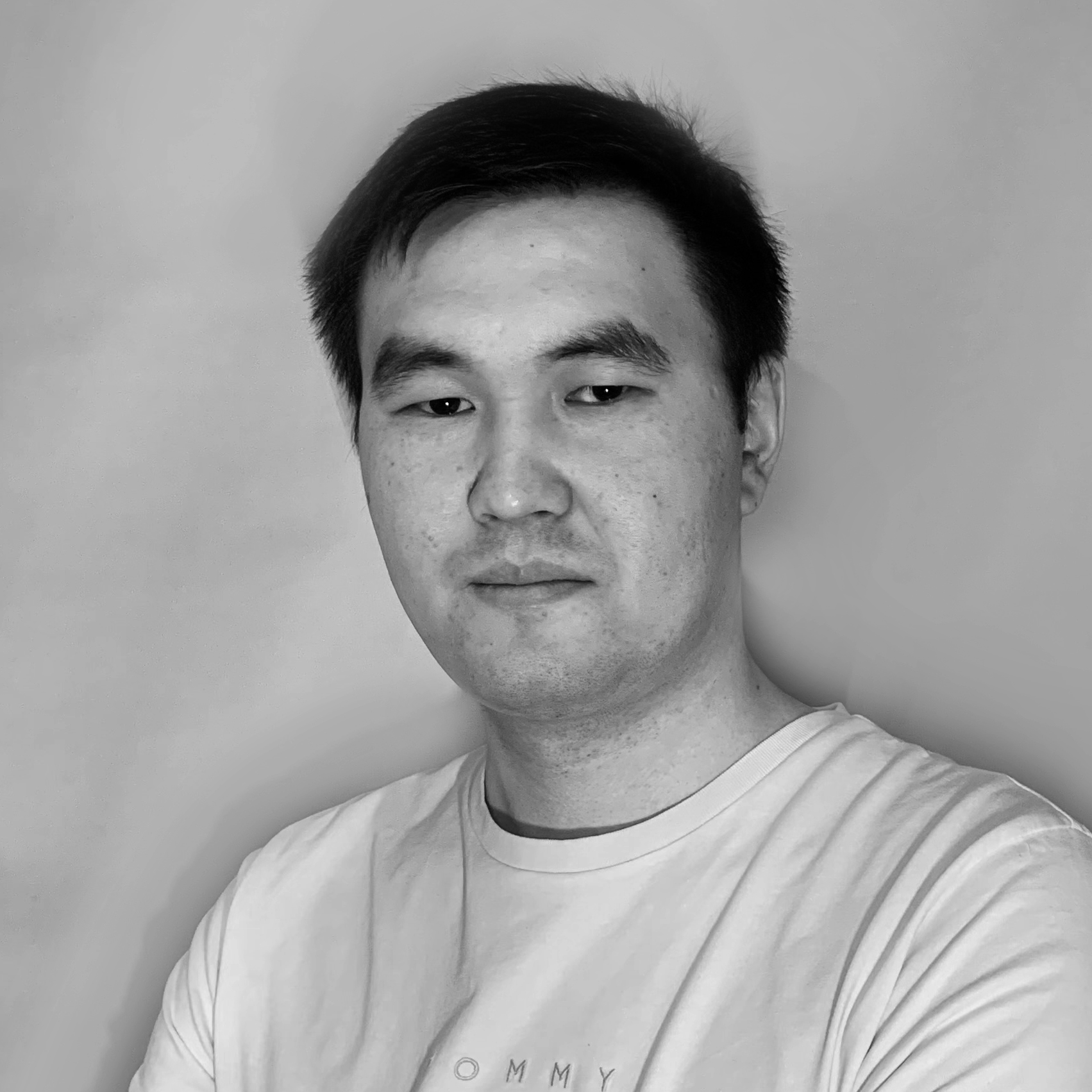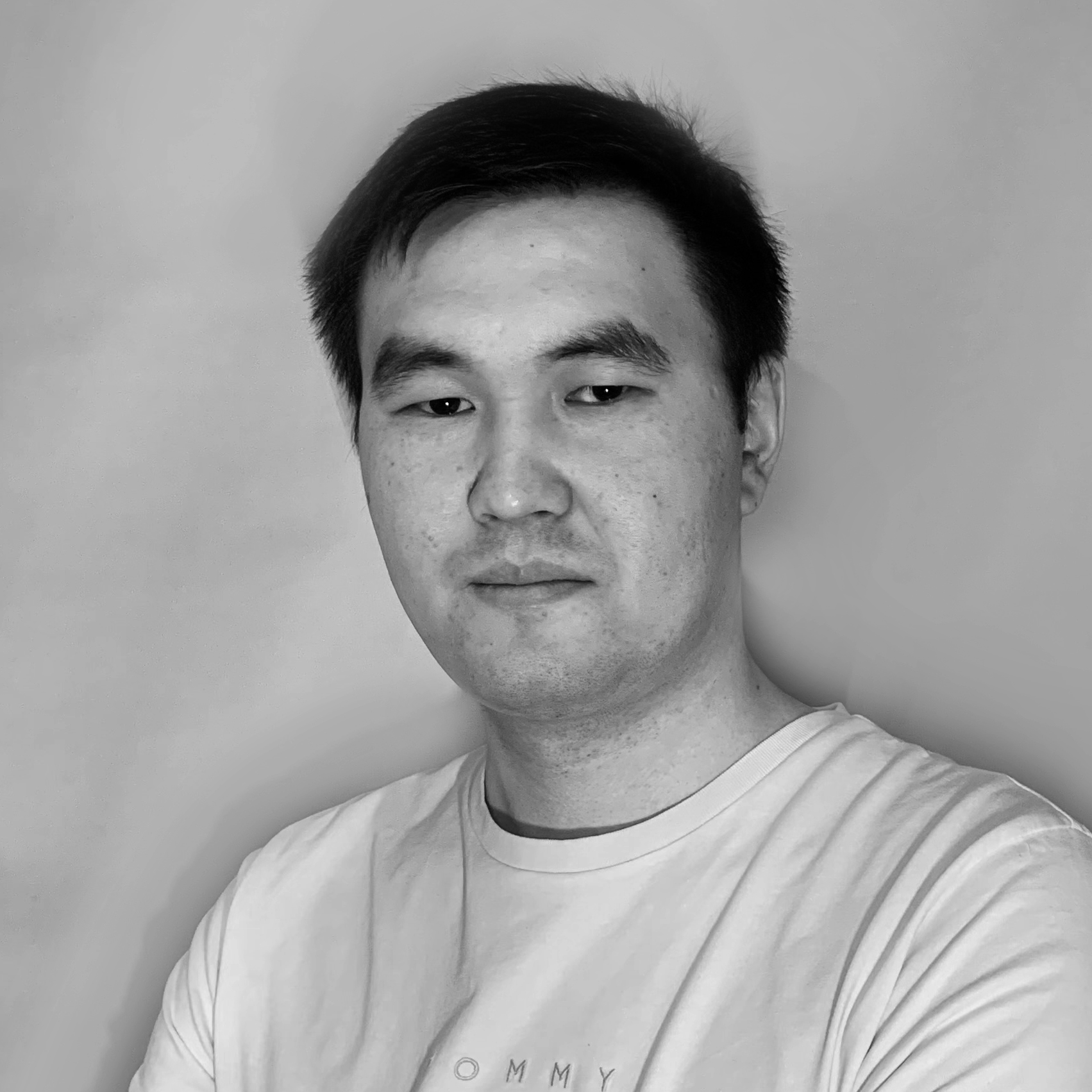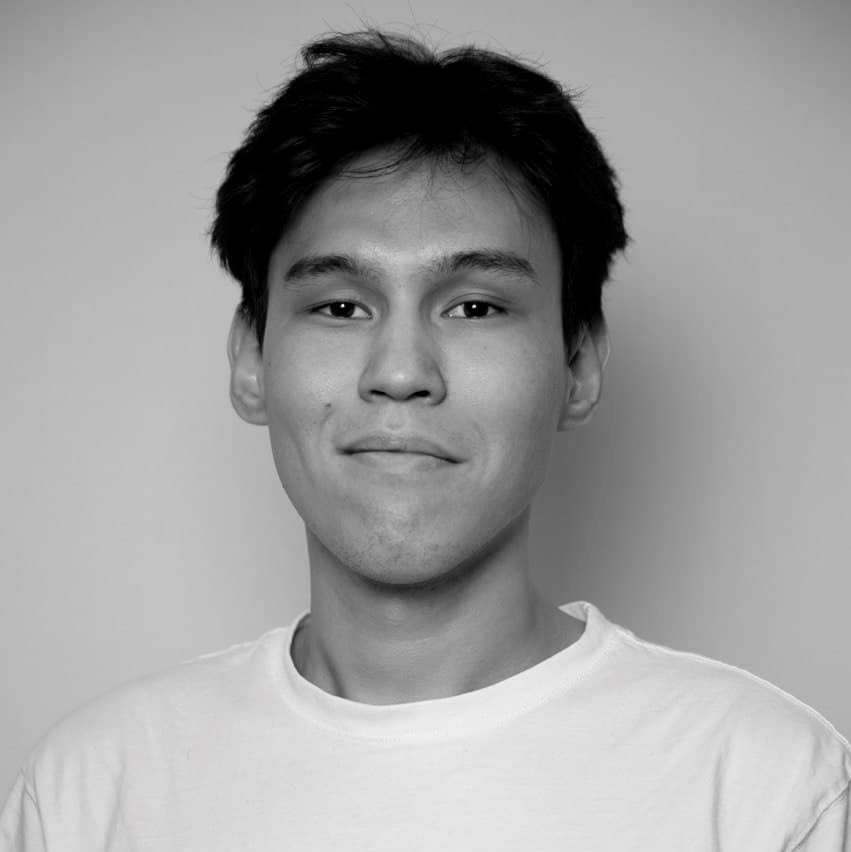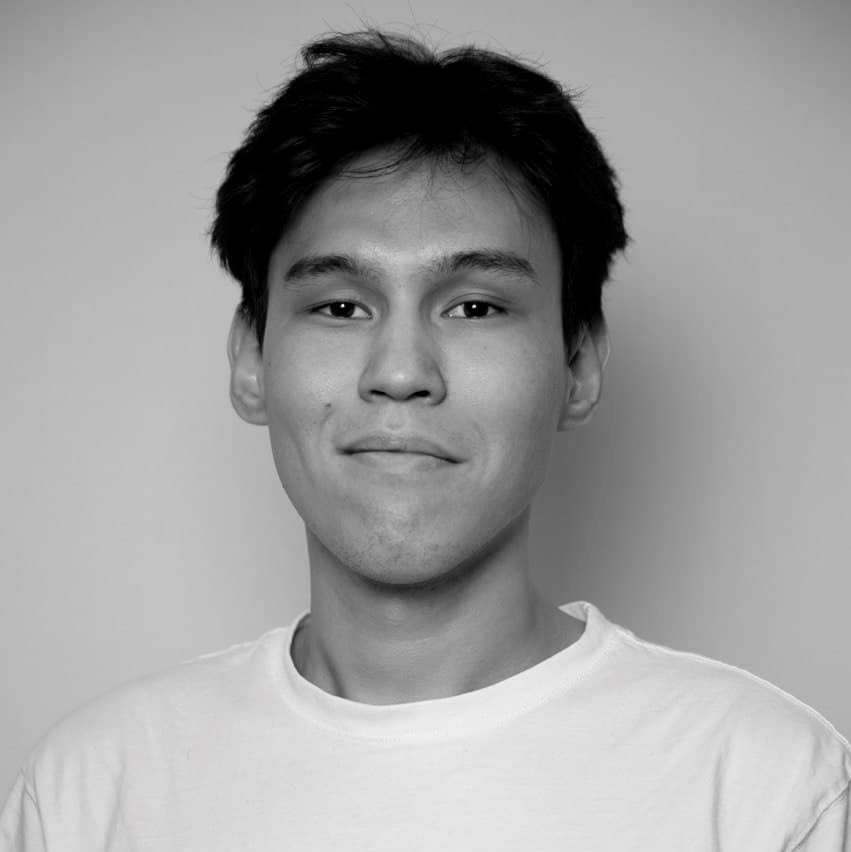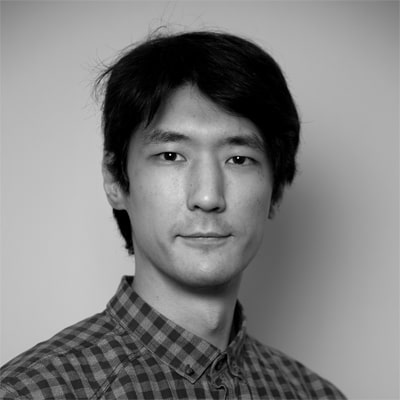 Alisher
Software Developer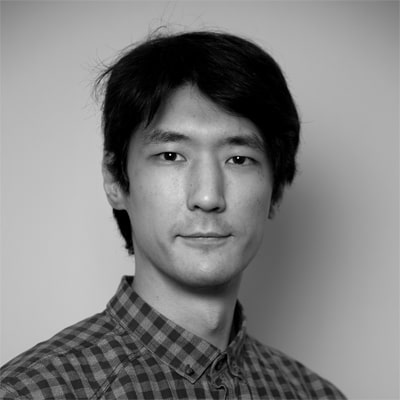 Alisher
Software Developer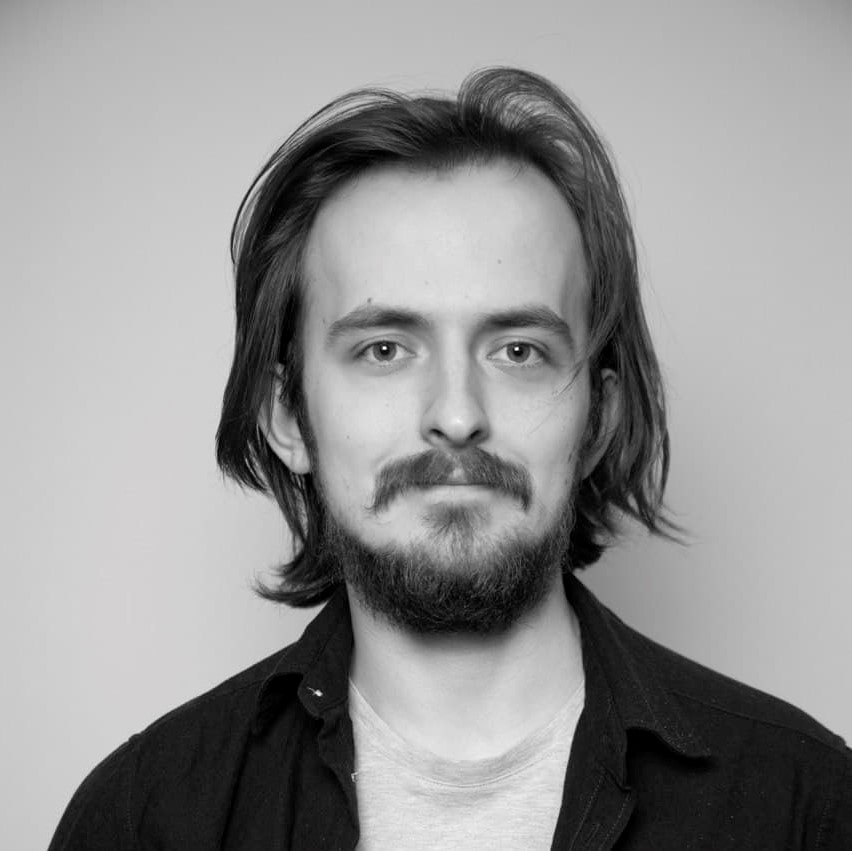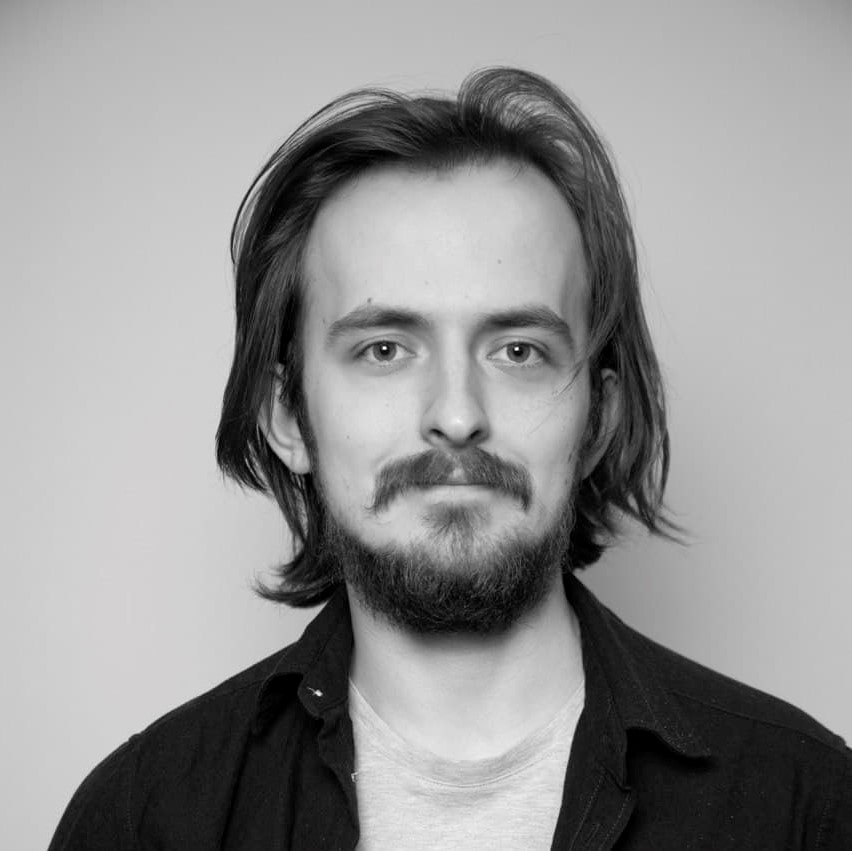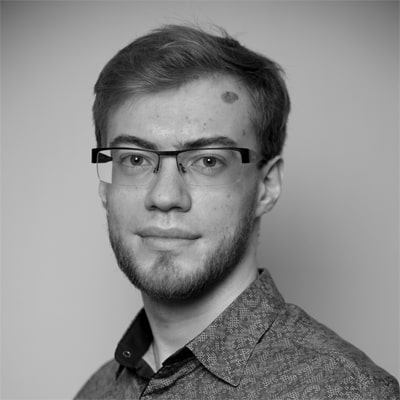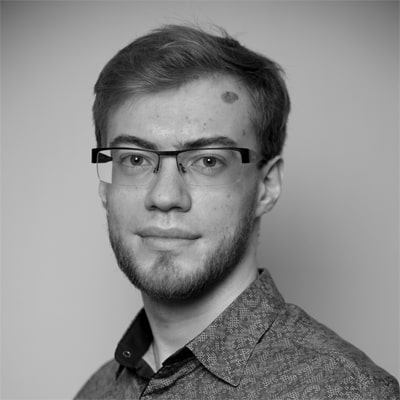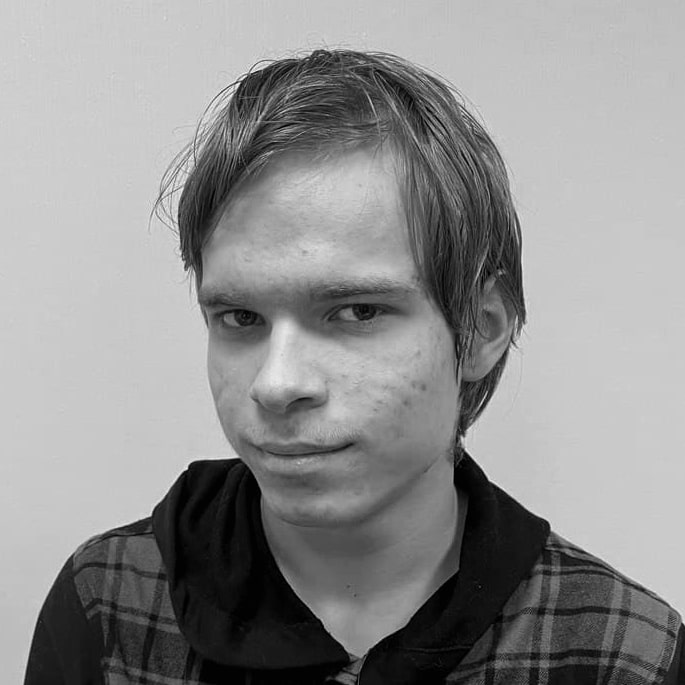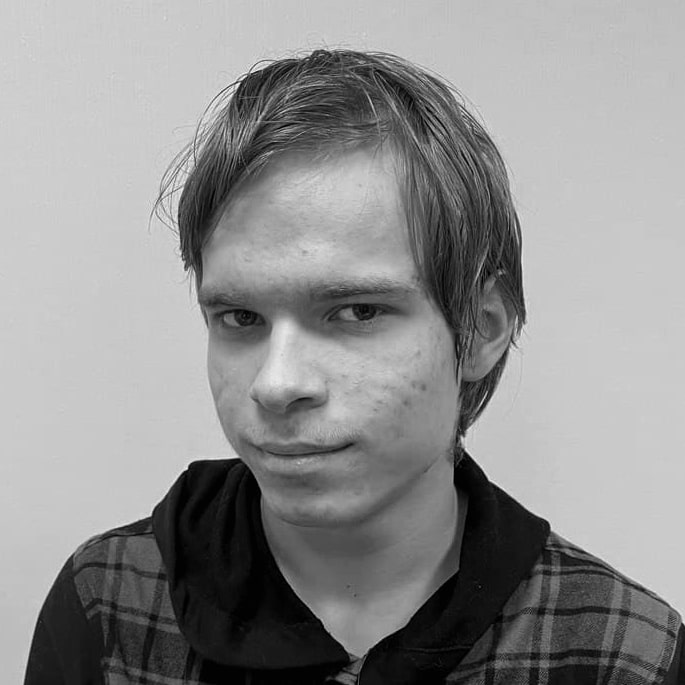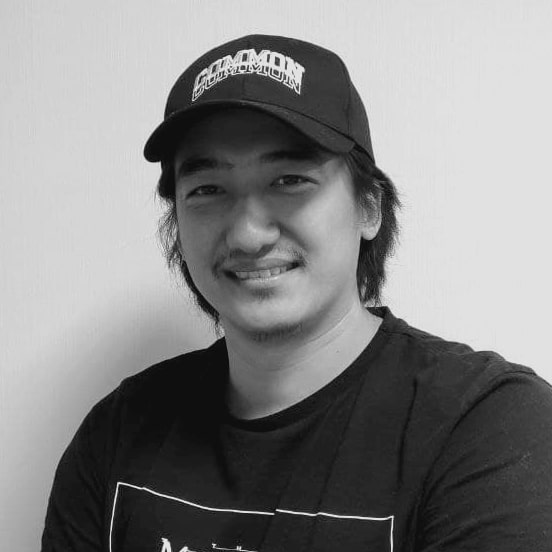 Sanzhar
Software Developer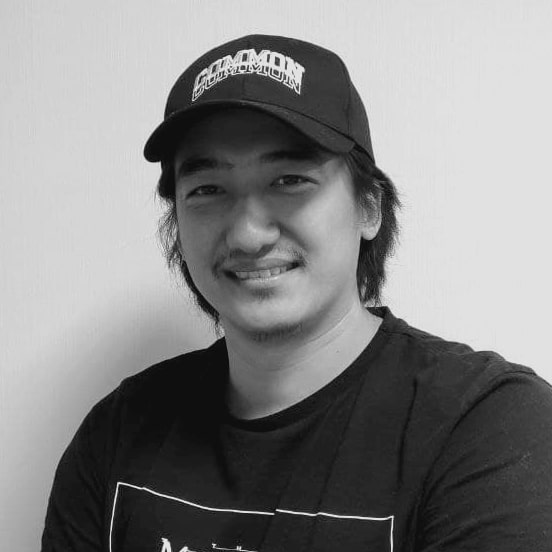 Sanzhar
Software Developer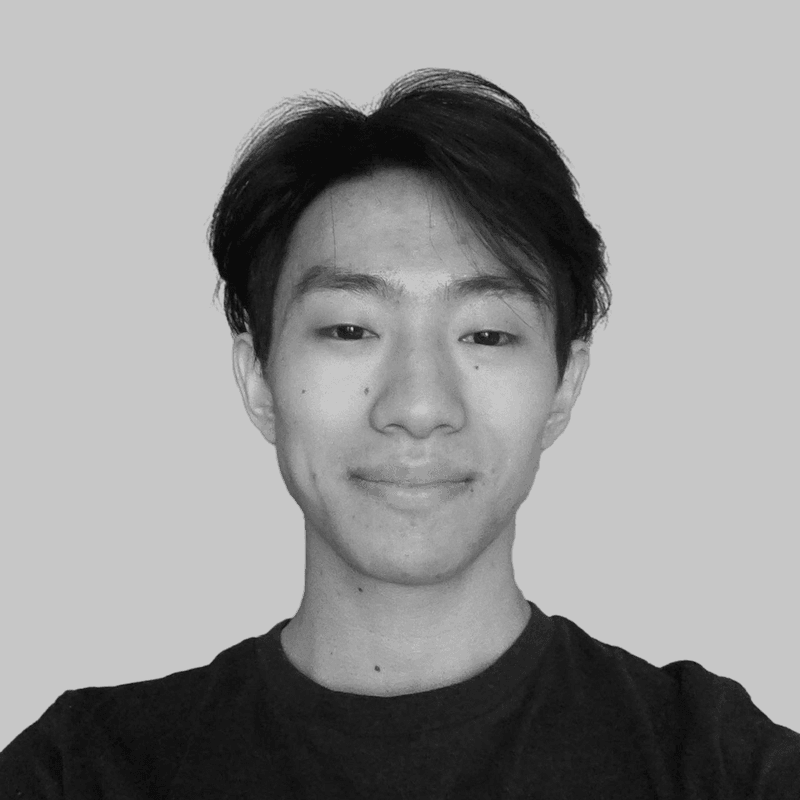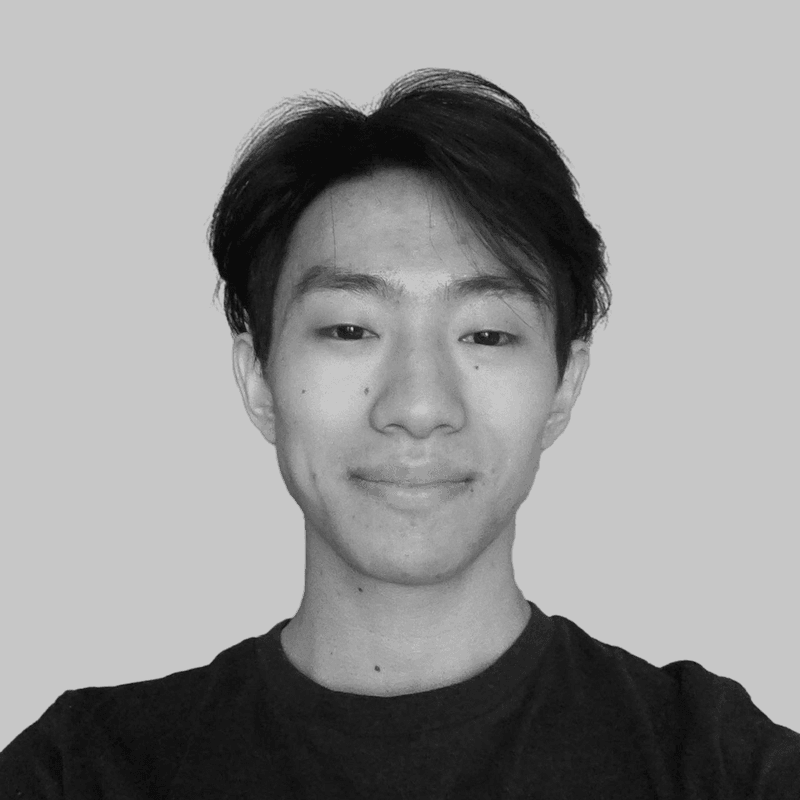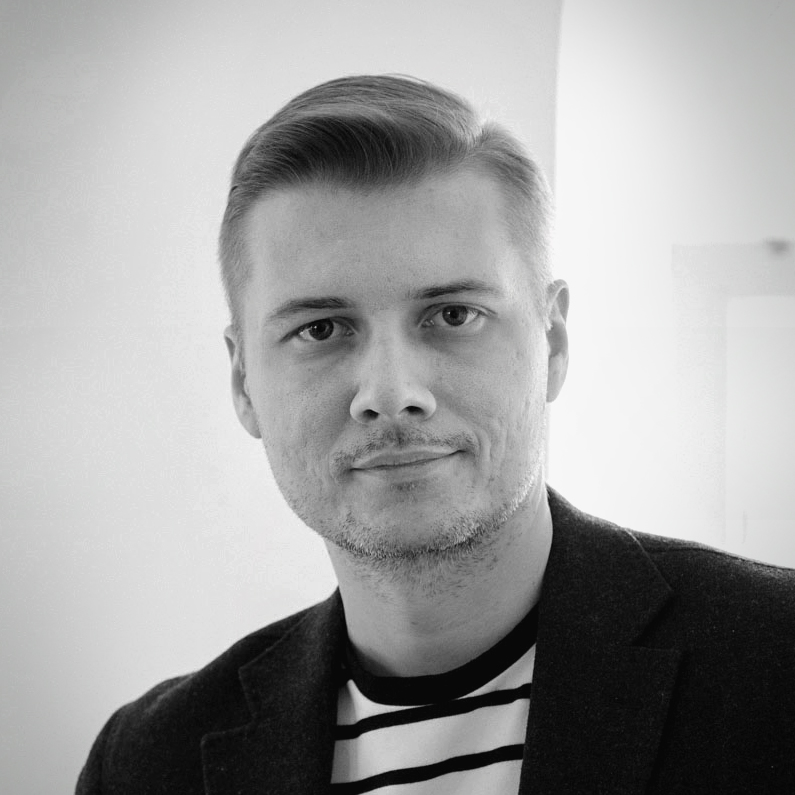 Alexandr
Software Engineer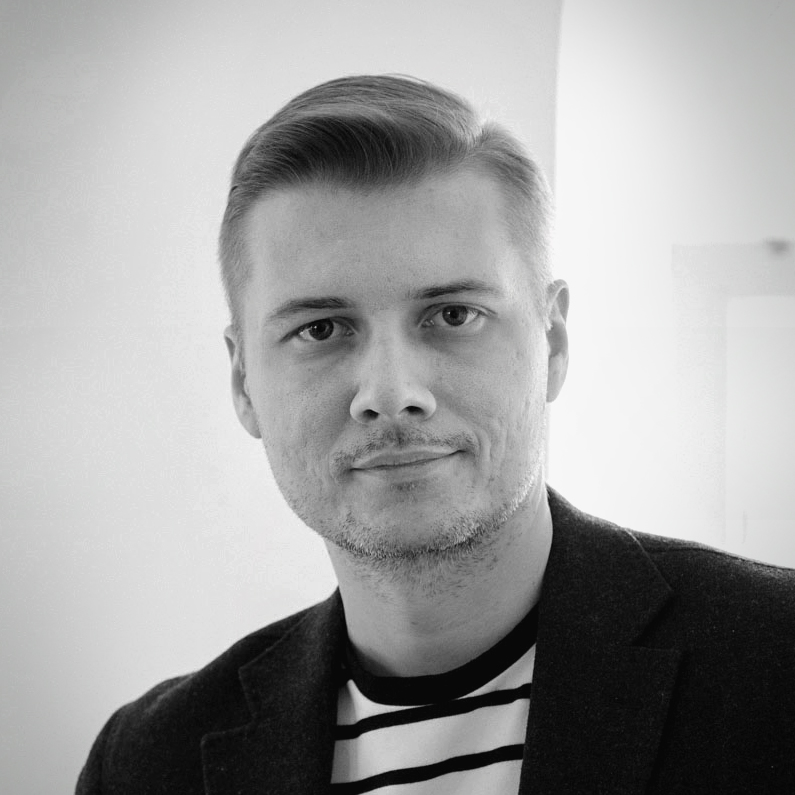 Alexandr
Software Engineer